Brenda Dugger Myers
Krissy and her Mom's Mop team did an incredible job cleaning our home! We have hired other companies in the past; none of them hold a candle to the job done by Mom's Mop! We will definitely be regular customers. If you are in need of professional housekeeping, I highly recommend this company.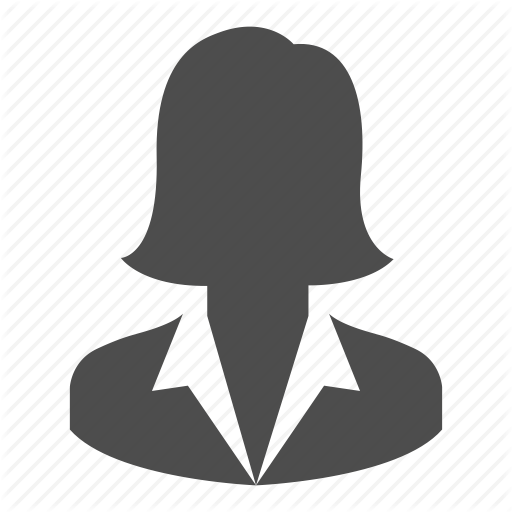 Nicole Olicker
We just had our first clean from Krissy and her team…we were beyond impressed! I loved the appointment reminders via text and email ahead of time! The team was super professional and (without asking) cleaned things that other cleaning companies had previously bypassed, like wiping down the chair rails and baseboards. We cannot wait to welcome them back into our home in a few weeks! Thank you so much!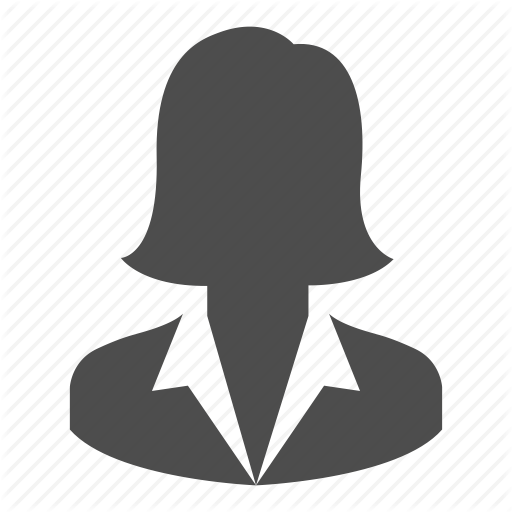 Amanda Champagne Ernst
Krissy did a fantastic job cleaning our house! I can't believe how much she was able to get done in her time here – looks better than what usually takes me two days to do! It was so nice to come home to a clean house. We will definitely be using Mom's Mop again!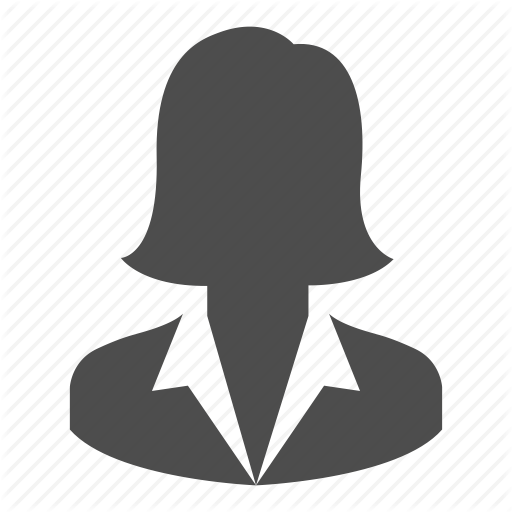 Michelle Grossman
This is the first time using Mom's Mop. I was looking for a new cleaning service and saw it was highly recommended. Krissy was very responsive when I messaged her and we scheduled a day for her to come out. Krissy is pleasant, courteous, and prompt. My house has never looked this great, so much so, that we will be using her weekly. I can not say enough good things about her and Mom's Mop.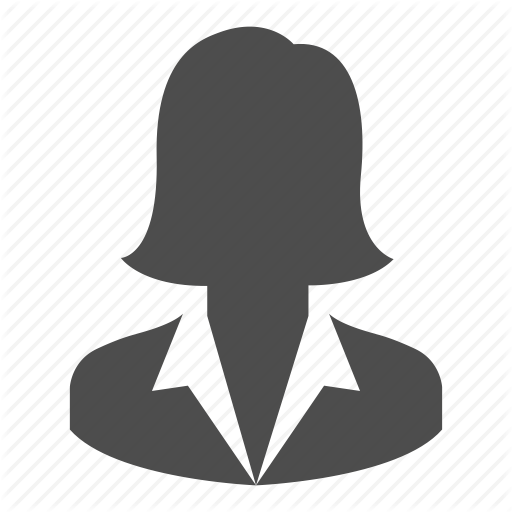 Rachel Hicks
One word…..WOW!!!! I love the smell of a fresh, clean house!!! Lori and Mom's Mop did an amazing job with our home! Our kids came home from school and were in love with their rooms, how perfect and clean they were. With a household of 6, 2 parents working full time, kids in school/college our house needed some extra help! I cannot wait for them to come back and so lucky to have found such an amazing company to help keep our already beautiful home extra beautiful! Thank you Krissy, Matt, Lori and the Moms Mop family!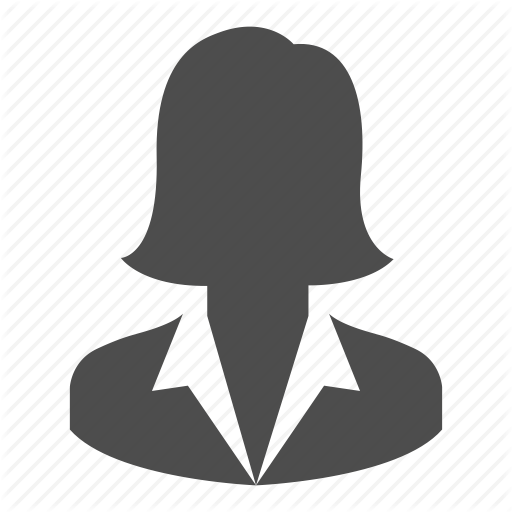 Pam T.
Krissy and her team were fabulous! I love the detail they put into their cleaning and they use the same products that I was using! They worked around my crazy dogs and my unusual house full of stuff. I can't wait for them to come back. Very very pleased!
INSTANT ESTIMATE
(...so you can relax!)